Stephen J. Maddox, M.D.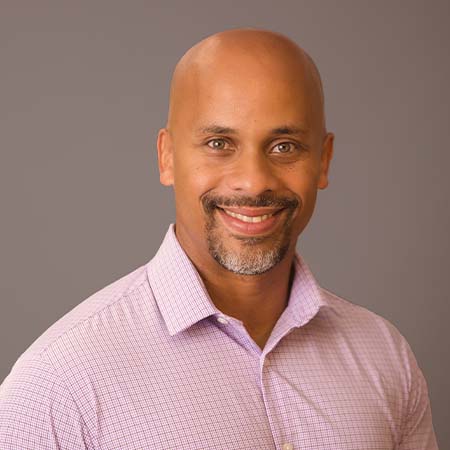 Stephen John Maddox Jr., MD is a board certified pediatrician and Fellow of the American Academy of Pediatrics. He grew up in New Jersey. He received his bachelor's degree from Yale University and his medical degree from Columbia University College of Physicians and Surgeons. He did his residency training at New York University Medical Center/Bellevue Hospital where he also did a fellowship in primary care pediatrics and stayed as a member of the faculty for the year after, when life brought him to Connecticut where he has been practicing primary care pediatrics since 2007.
In his spare time, Dr. Maddox enjoys cooking, gardening, and being a goofball with his four kids.