Elise Bitterman, APRN, CLC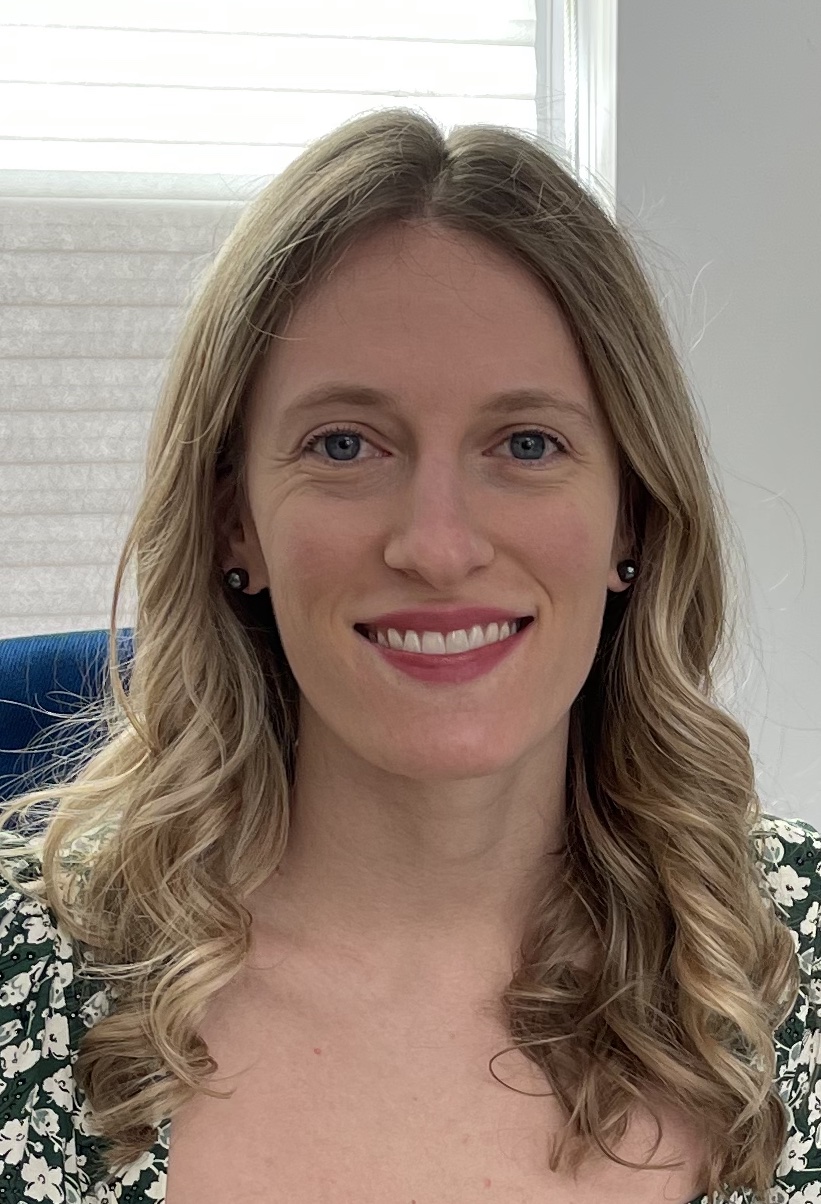 Elise Bitterman, APRN, CLC, graduated from Northeastern University with a B.S. in Health Science and earned her Bachelor and Master of Science in Nursing at The University of Pennsylvania. While completing her degree, Elise was an inpatient nurse at The Children's Hospital of Philadelphia on the pulmonary and complex care unit. After graduation, Elise moved to Boston and worked as a pediatric nurse practitioner at a busy primary care practice for several years. Elise is dedicated to caring for and educating families from birth through young adulthood.
A Connecticut native (and former Pediatric Associates of Connecticut patient!), Elise is excited to be settled back in her home state. In her free time, Elise enjoys exploring new restaurants, reading, and spending time with her husband and family.